CONVENTIONAL MEDICINE VS NUTRITIONAL THERAPY
Nutritional therapy is the use of food and supplements to encourage the body's own natural healing process. It works by providing essential nutrients to the cells, enabling them to eliminate the toxins that cause the allergies and eventually empowering us to rebuild our health.
| | | |
| --- | --- | --- |
| | CONVENTIONAL MEDICINE | NUTRITIONAL THERAPY |
| Type of diseases | Treats infectious diseases caused by pathogens | Treats affluent diseases caused by metabolic disorders |
| Treatment level | Organs (e.g. heart, kidney) | Cells |
| Approach | Aggressive intervention | Gentle, long-term support to promote the body's innate healing power |
| Concept | Addresses intrusions | Addresses deficiencies |
| Treatment | Main arsenal; surgery, chemotherapy, radiation and powerful pharmaceutical drugs | Time-tested, natural remedies and gentle, hands-on treatment |
| Method | Eliminates pathogens, regulates organ activities via drugs and suppress symptoms | Supplements nutritional deficiencies |
| Treatment begins | After symptoms appear | Before disease appears |
| Treatment | Medication | Nutritious food, oxygen and water |
MRT

- THE MIRACLE CURE?

The concept of nutritional therapy forms part of Molecular Reform Therapy (MRT), also known as Cell Reform Therapy. MRT stresses on the self-management of one's health based on a holistic approach to ensure that our cells are adequately nourished. This will in turn reinforce the health of our tissues, organs and organs systems, and lead to the optimum health of our entire body.
This self-management programme to attain healthy living is actually based on the holistic study of human cell activities by the Special Committee of Nutrient Investigation (SCNI) which was formed by the American Congress in 1975 in response to the inability of medical science and technology to keep abreast with the increasing number and seriousness of diseases afflicting modern society.
Being Healthy is not by Chance!
99.9% people die of Diseases
It's your choice of Health
In its report, SCNI said "modern chronic diseases cannot be effectively cured through medication or surgical operations.... the human body will not fall sick so long as the body cells are in a healthy state and are receiving balanced nutrients regularly."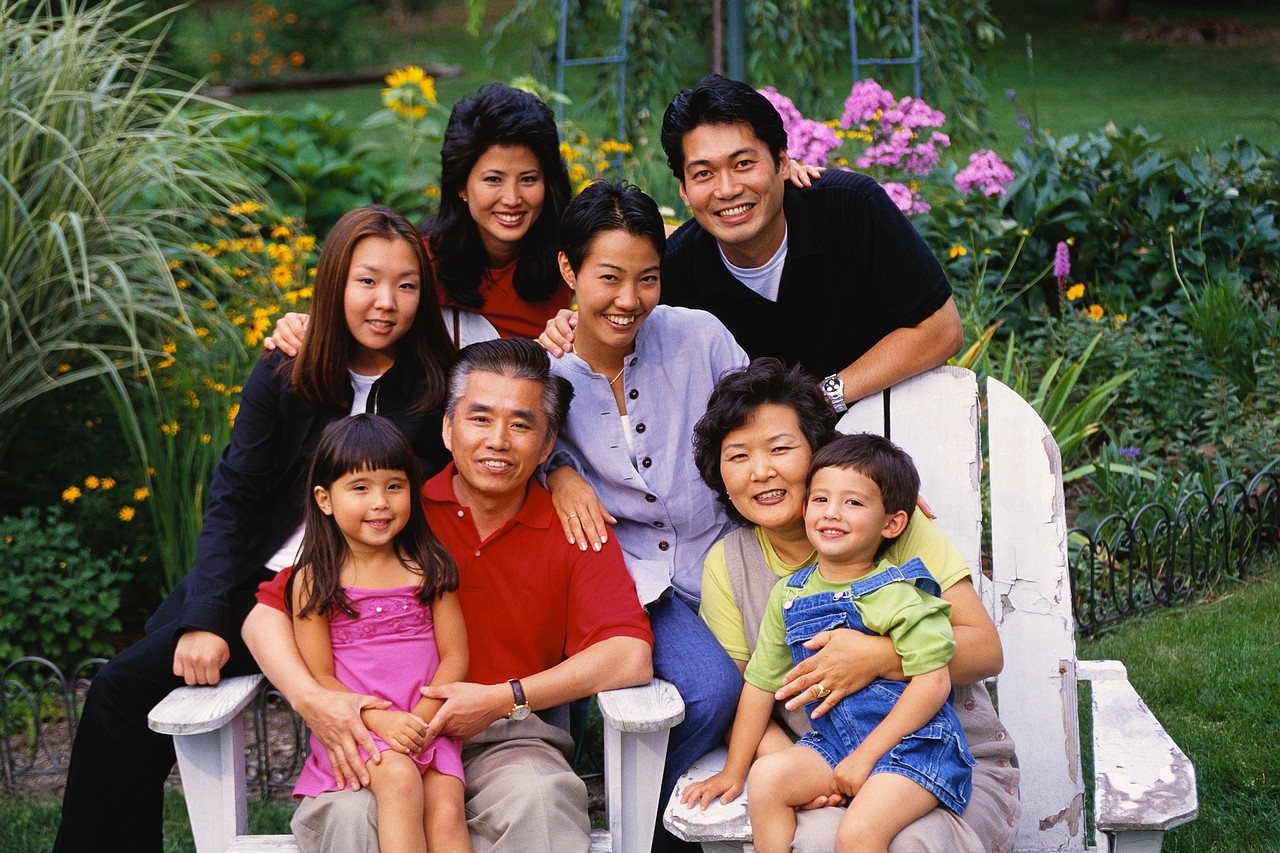 Recognizing the power of this holistic approach, Elken MRT advocates 4 steps to constantly nourish and revitalise our cells. The major 4 steps are:
Step 1

Balanced

Nutrition

To supply the body

with all essential

nutrients acting as

building blocks for

optimal health

Step 2

Increased

Oxygen Intake

To neutralise toxic

substances in the body,

convert carcinogenic

agents into harmless

substances, combine

with the harmful

hydrogen ion to form

sweat and urine for

discharge, and support

the functions of vitamins

Step 3

Detoxification

To maintain a healthy

digestive system and be

free of the average

6-10 lbs (2.7kg - 4.5kg)

of stubborn stools in the intestines of people

who showed no signs

of constipation, as

founded by a Japanese

research team

Step 4

Health

Regulation

To promote the

maintenance of good

health via the constant

nourishment and

revitalisation of our cells
OUR BODY - THE BEST DOCTOR
"PREVENTION IS BETTER THAN CURE"
"NO COMPROMISES WHEN IT COMES TO OUR OWN HEALTH"